Looking For A Little Business Help?
Let's Schedule A Free Consultation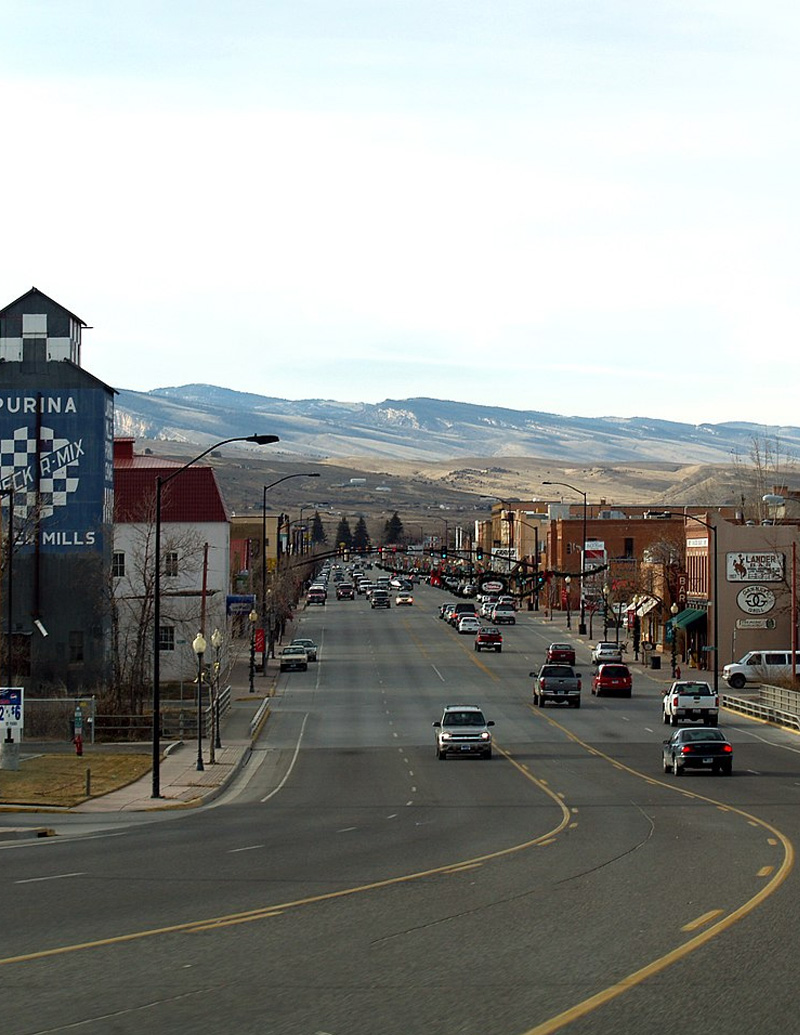 Success Is Within Your Reach
Build, Refine, And Grow Your Business
Here at The Bootstrap Collaborative, our goal is simple: to help your business succeed. We're here to serve everyone in the Fremont County community who needs help expanding, refining, revitalizing, or starting their business. Have a great idea but don't know how to get it off the ground? Trying to breathe new life into a struggling business? Grappling with growing pains? Our experts can help you tackle all of these challenges and more!
A Track Record Of Success
The Best In The Business – Here To Help You With Yours
We've brought together four primary partners from across Fremont County to help our local businesses succeed. From marketing to financials to prototyping, we have you covered.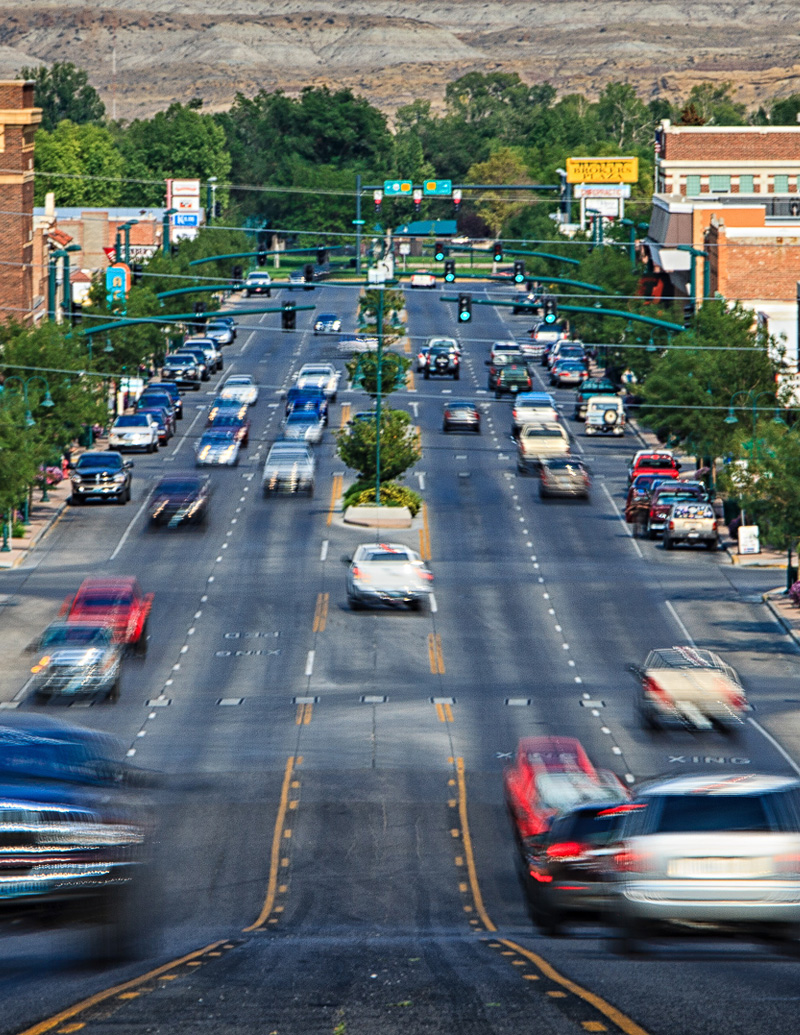 Get Your Boots On
Ready To Take Your Business To New Heights?
Resources for small businesses
educational resources
financial advice
startup funding
accounting
marketing
Services
What Can We Do For You?
The answer to that question depends on what your business needs. Like people, businesses often have to adapt to changing circumstances both in the local community and beyond. Great ideas often need a little help to get off the ground. And growth needs to be effectively channeled to keep your business from becoming too top-heavy too fast.
Our team has years of experience in helping create businesses that work. Some of those businesses have been textbook, and some have had to be, well, bootstrapped. We know firsthand the challenges business owners and entrepreneurs face in today's world. We also believe that you can succeed anyway. 
Are you ready to get your business in gear? If the answer is yes, then get your boots on (literally or figuratively) and come join our community!
Resources for small businesses
We'll break down the nuts and bolts of running a business, from record keeping to HR Management.
potential startup funding
Starting a new business has risk, and can be expensive. Our team can help you find and obtain funding.
accounting
Accounting and bookkeeping are vital to success. Let us help flatten the learning curve.
financial advice
Managing cashflow, savings, and wise investments can take your business to the top – and keep it there.
educational resources
Learn from courses and programs run by people who have been there, done that, and succeeded.
marketing
Let's get your great idea out there! Our marketing team has years of experience in all sorts of industries.
A Team That Believes In You
Built On Partnership
We truly believe that when one business succeeds, the entire community benefits. A wide variety of industries are represented right here in Fremont County – from oilfield, manufacturing, and construction to local clothing boutiques, dance studios, and nonprofits. But as a sparsely populated area, we get to enjoy the benefits of being close-knit. Nowhere is the entrepreneurial ecosystem more apparent than right here in rural Wyoming. We love it. We support it. And we're in it for the long haul.
2255 Brunton Ct, Ste A Riverton WY 82501